ACCESSORIES
Wide range of accessories for 4x4's and camping.
Where do we start? Our product range covers these essentials and more: Suspension; Lighting & Rear Vision; Compressors; Air-Lockers & Accessories; Bull-Bars; Roof-Racks; Cargo Barriers; Batteries & Dual-Batteries; Safari Snorkels; Long-Range Tanks; Recovery Equipment; Car Fridges; Canopies and more…
SERVICE & REPAIR
Tassie 4x4 provides expert service and repairs to all makes and models of 4WD's:
We are 4WD & 4X4 enthusiasts ourselves. So we know what kind of performance and set-up that you expect from your vehicle. Setting up a car to perform exceptionally well off-road as well as on requires a lot more affinity with 4WDs than a formal training in general car service, this is why, we are one of the best options for you to take your 4WD vehicle to, in Hobart.
Contact Us to book your vehicle for a Service, Repair or Upgrade.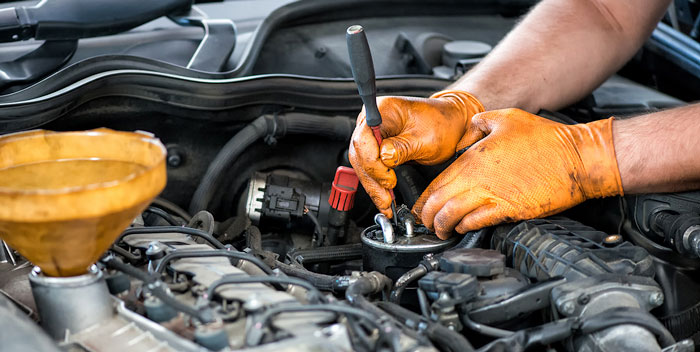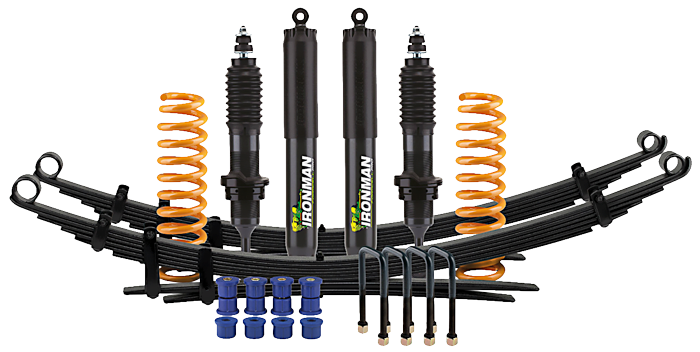 SUSPENSION
Tassie 4x4 supply suspension & accessories for various makes & models including:
• Volkswagen • Great Wall • Suzuki • Mitsubishi
• Hyundai • Nissan • Jeep • UAZ • Ford
• Holden • Kia • Mazda • Land Rover
• Toyota • Isuzu • Lada • SSangyong • Subaru