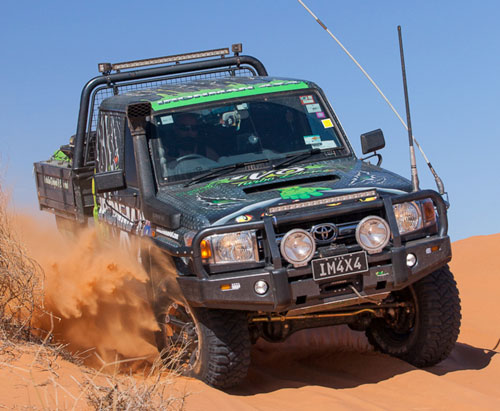 Tassie 4×4 Accessories & Suspension in Hobart specialises in all things 4×4 and camping gear. We are passionate about providing fantastic 4×4 gear at value for money prices but we also provide amazing customer service & warranty to boot! COME AND VISIT US TODAY.
Enjoy the experience of great products and friendly, expert service for all things 4WD in Hobart! We also have our famous CHALLENGE 4WD CLUB which is FREE to join (CLICK HERE for more details and CLICK HERE to see just a few of our Product Range. (Keep up-to-date via Facebook)
Our stock covers:
Dual Battery Kits
20L Jerry Cans
Adjustable Offset Caster Bushes
4×4 Alloy Side Steps
Big Bore Exhaust Systems
Deluxe Commercial Bull Bars
4×4 Exhaust Jack
4×4 Flo & Pro Max Compressor
4×4 Hand Winch
4×4 Complete Springs & Suspension Systems
4×4 Rescue Survival Kits and much, much more…

Tassie 4x4 Accessories and Suspension is a brand new Hobart based business specialising in all things 4x4.
Our new shop front is now up and running. Our Hobart shop sells all things 4x4 including camping gear. Tassie 4x4 is not only passionate about providing fantastic 4x4 gear across Tasmania at great value for money but we also provide amazing customer service with an amazing warranty to boot! BONUS!
At the moment we are mostly providing Ironman 4x4 and Thule products but we plan on expanding our range in the future. We are providing a massive 2 year, 40,000km no-questions-asked warranty on all products that we provide! Our mission & vision for this business is to be the Number 1 Supplier for all 4x4 Accessories in Southern Tasmania and to provide an internet purchase option ASAP.
We want to provide the sort of customer experience where not only are the products amazing, but so is the service; including after sales service!!! We want to provide the 4x4 owner with information and fun, as well as sales and service.